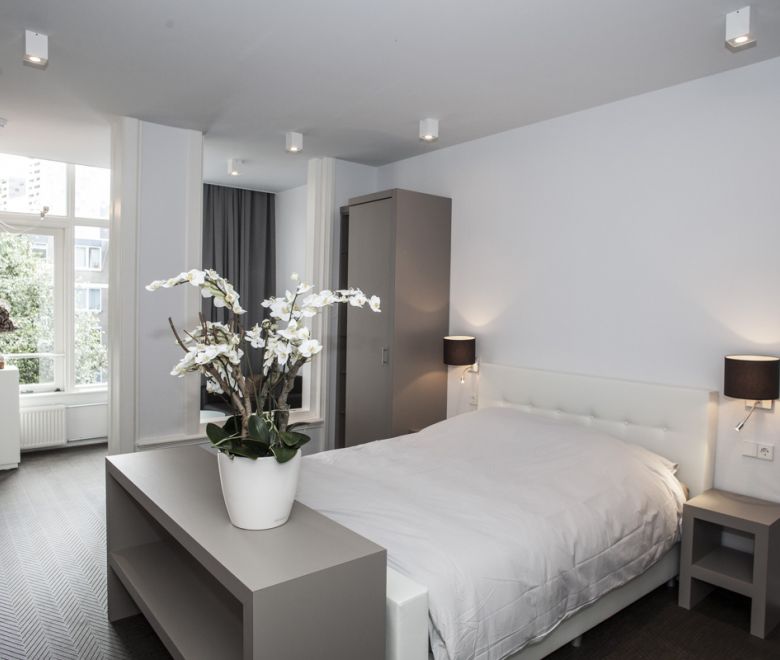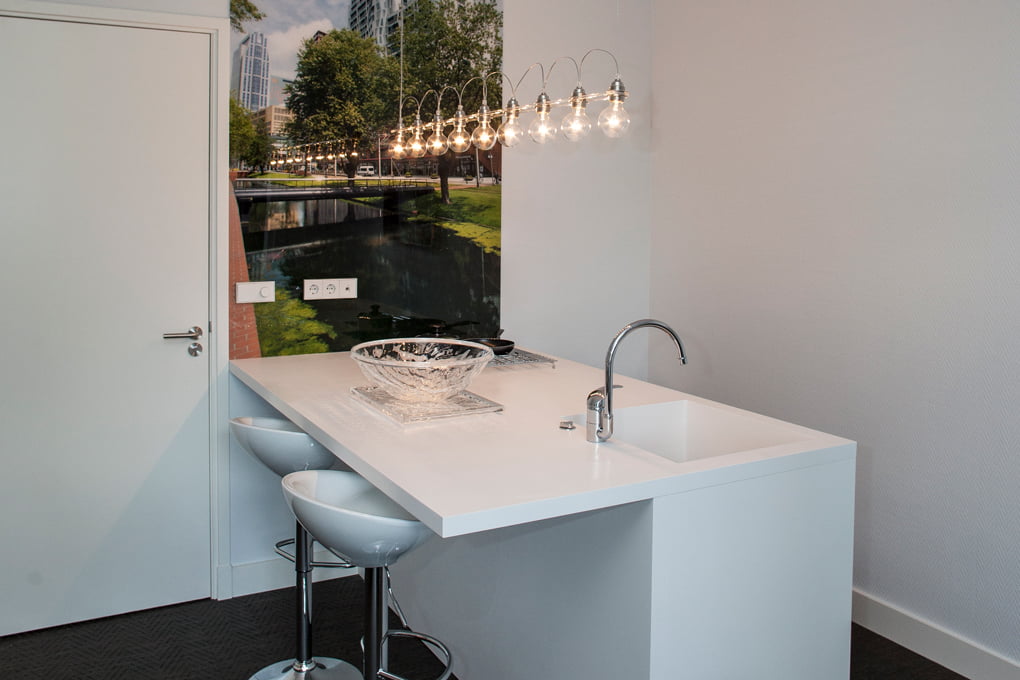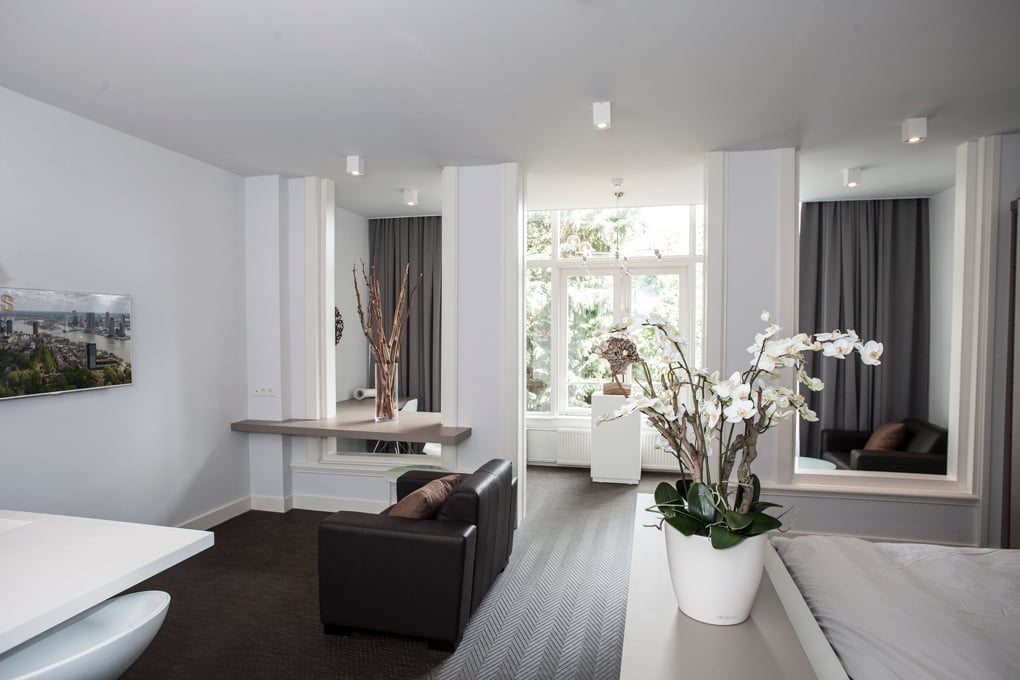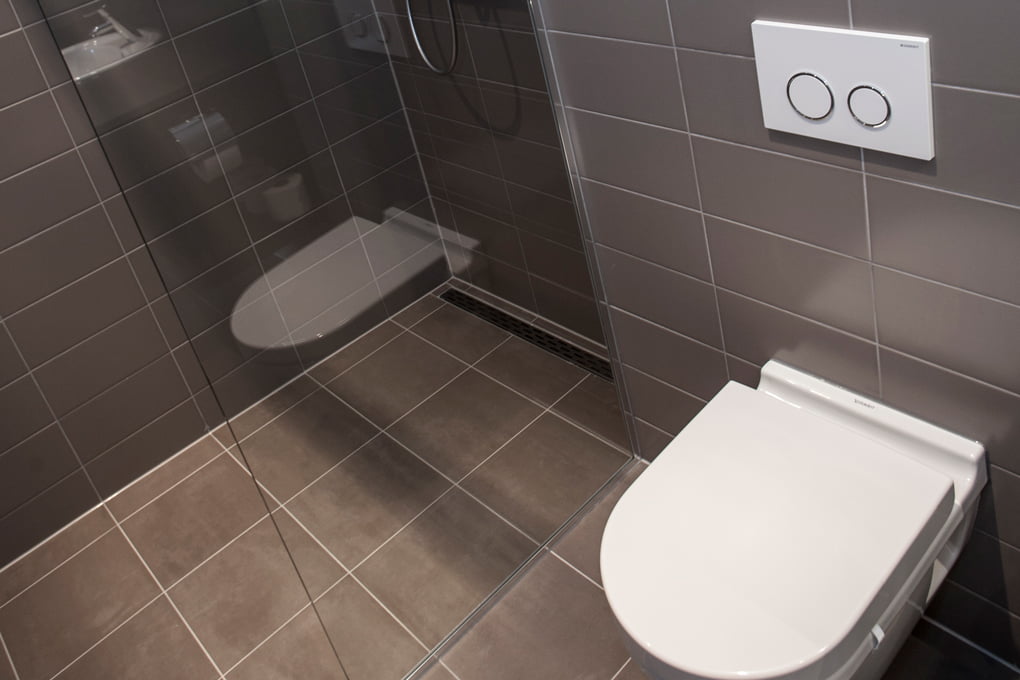 Luxurious and comfortable apartments
Locations in the center
Short and long stays possible
7 days a week service
No commission
Personal contact with the owner
FACILITIES
LIVING ROOM
Comfortable lounge armchairs
Luxury desk
Samsung led wifi tv 46 inch
Samsung dock station
BEDROOM
Double boxspring bed
Extra set of bed linen
KITCHEN
Kitchen with bar
Microwave
All kitchen utensils available
BATHROOM
Very comfortable
Spacious walk-in shower
GENERAL AND INCLUDED IN OUR PRICE
Security safe for a.o. 17 inch laptop
Design furniture
Conservatory
Luxurious upholstery
Missoni vinyl floors
Garden view
Suitable for singles or couples
Service manager available daily
Use washer/dryer combination
Wifi and wired internet
Including heating/water/electricity
Premises
APARTMENT ROTTERDAM CENTER: MAURITSWEG 48

The short stay apartments in Rotterdam center at Mauritsweg 48 are located in a recently restored historic building with a marble staircase and many authentic details. Step into an apartment with classic wood carvings, typical high windows and spacious high ceilings.

The apartments for expats and your business stay have a beautiful location on one of the most beautiful pedestrian boulevards in Rotterdam, with Central Station at the end. Stately allure with full service in the heart of the bustling port and trading city.

APARTMENT WITH EXTRA BEDROOM FOR MORE COMFORT

The apartments in the center of Rotterdam have a comfortable and luxurious interior with professional equipment. All apartments have a spacious workplace with a beautiful view and an extra bedroom, separated from the spacious living room.

Relax comfortably in the luxury apartments at Mauritsweg 48 in the center of Rotterdam and recharge for the next challenge in your project far from home. Stay in our all inclusive apartments for a short stay or a longer stay. The ideal base for your activities in the port of Rotterdam, the bustling city center or elsewhere in the area.