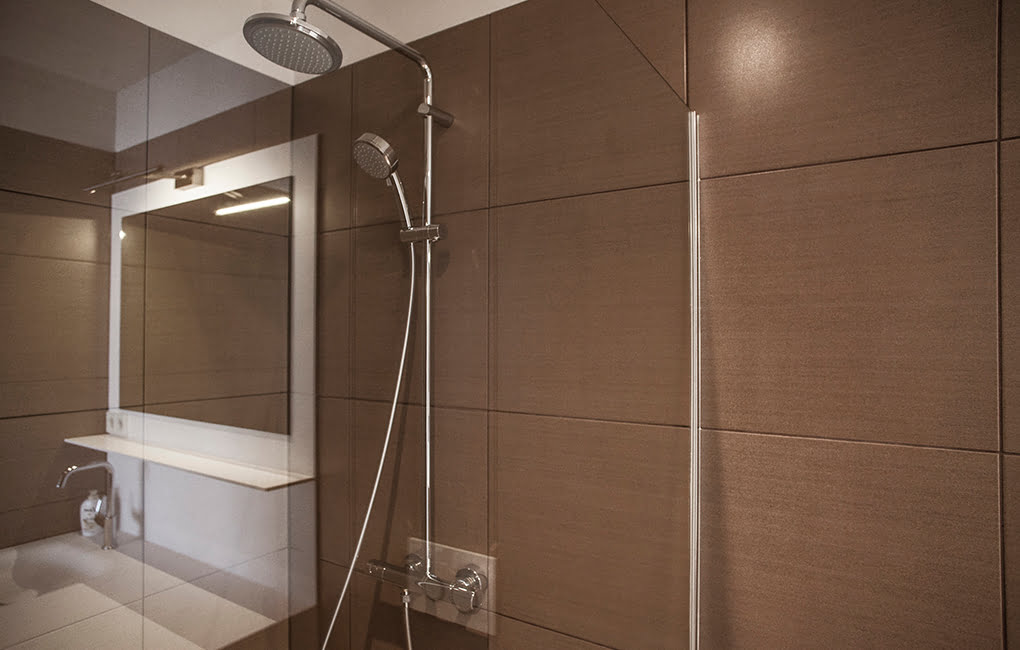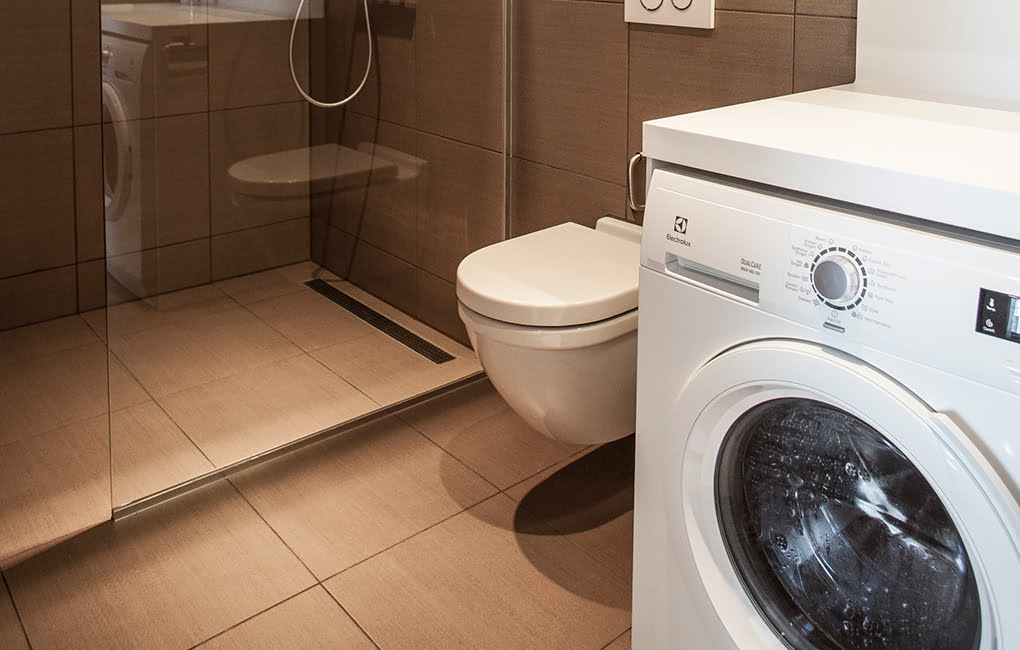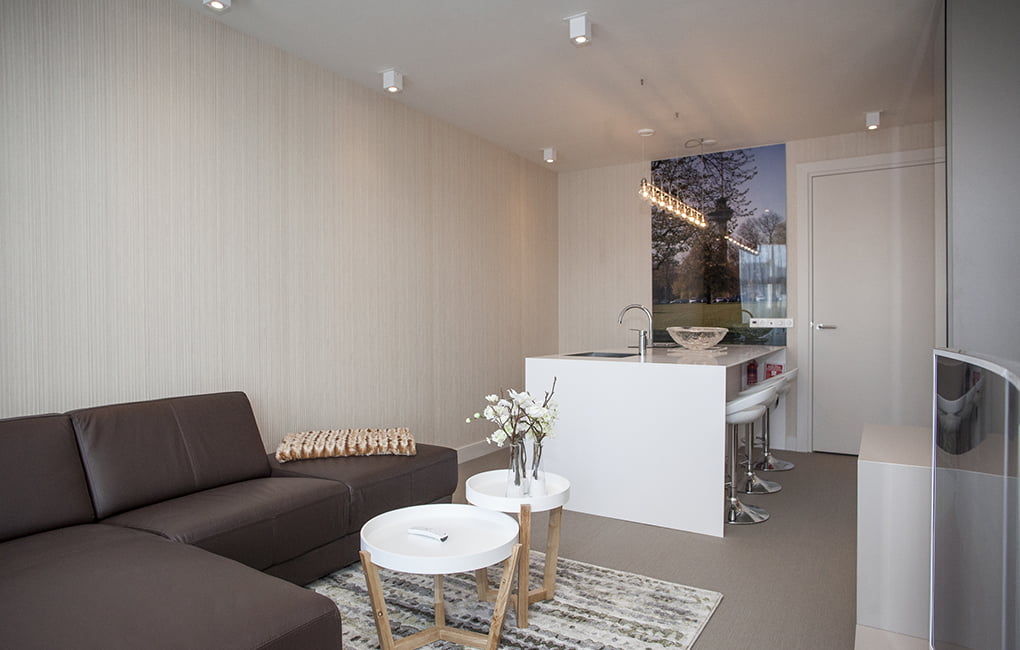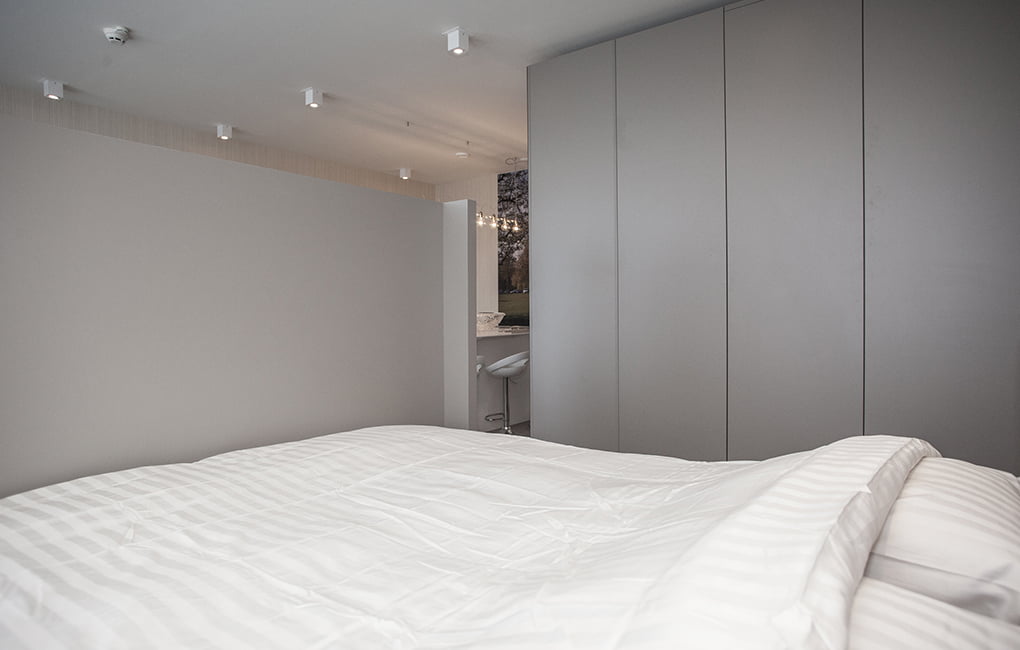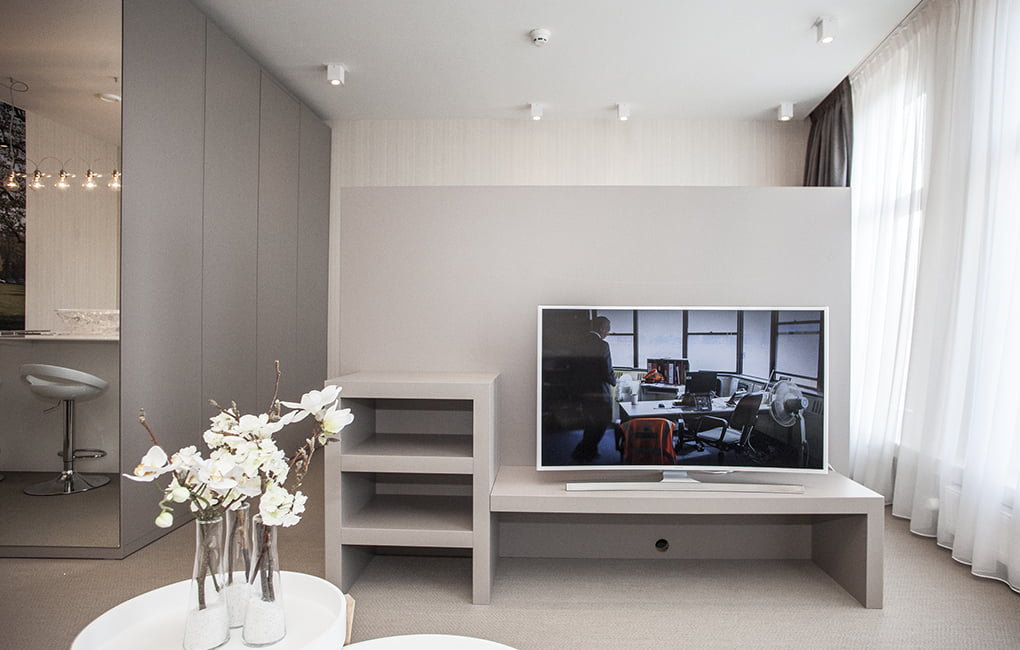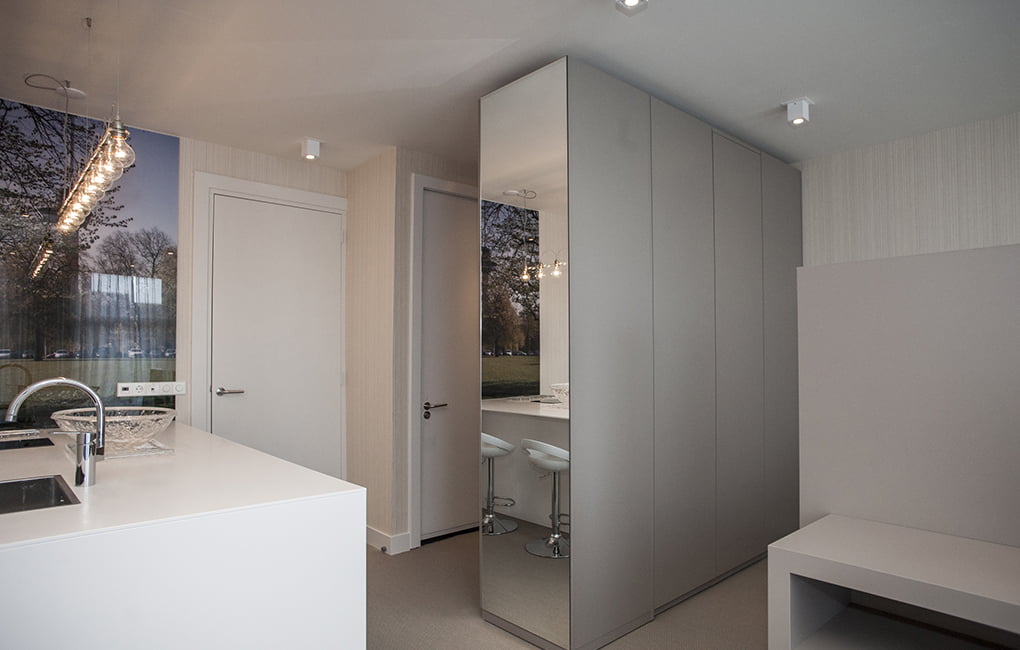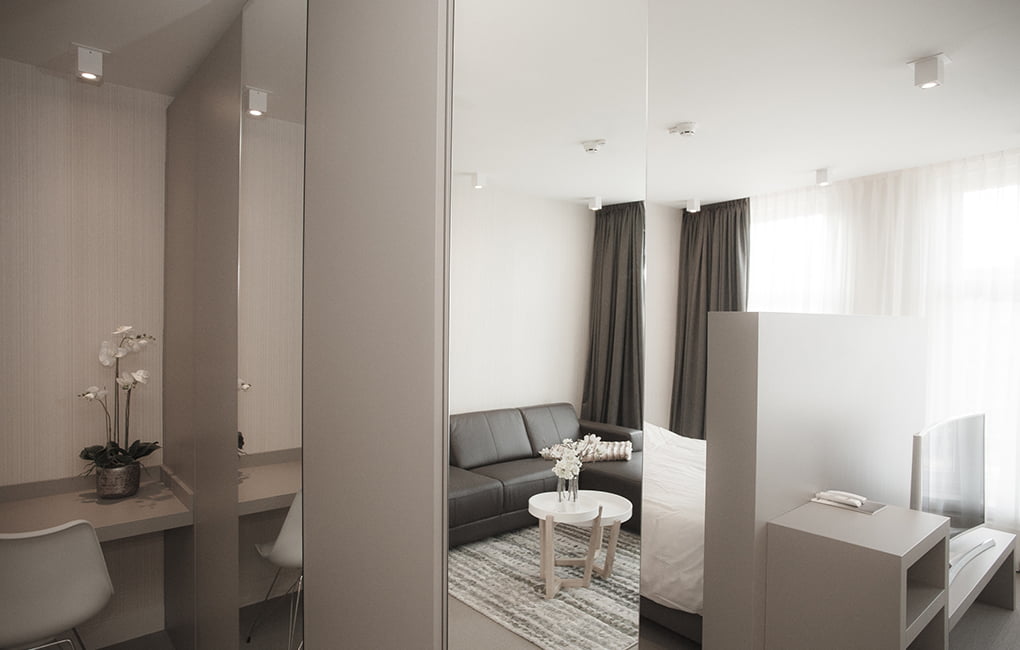 Luxurious and comfortable apartments
Locations in the center
Short and long stays possible
7 days a week service
No commission
Personal contact with the owner
FACILITIES
LIVING ROOM
Comfortable lounge armchairs
Luxury desk
Samsung led wifi tv 46 inch
Samsung dock station
BEDROOM
Double boxspring bed
Extra set of bed linen
KITCHEN
Kitchen with bar
Microwave
All kitchen utensils available
BATHROOM
Very comfortable
Spacious walk-in shower
GENERAL AND INCLUDED IN OUR PRICE
Security safe for a.o. 17 inch laptop
Design furniture
Luxurious upholstery
Missoni vinyl floors
Garden view
Suitable for singles or couples
Service manager available daily
Use washer/dryer combination
Wifi and wired internet
Including heating/water/electricity
Premises
APARTMENT ROTTERDAM CENTER: MAURITSWEG 49

A historic building at Mauritsweg 49 in the center of Rotterdam with short stay apartments for pure luxury and business comfort. The recently restored apartments can be reached via the marble staircase. Enjoy classic wood carvings, the typical high windows and high ceilings that provide a spacious experience of space.

De all inclusive appartementen liggen aan een van de mooiste wandelboulevards van Rotterdam, die uitloopt in het Centraal Station. Stay in the expat apartments in the center of the bustling city center, while comfortably relaxing in pure luxury.

FULL SERVICE APARTMENT

The full service apartments in Rotterdam center with a view of and access to the green garden with special works of art. The skylights can be operated remotely, so that you can regulate the generous amount of light yourself. The short stay apartments provide a pleasant resting point in the bustling city centre, the ideal location for a business stay during a project far from home.

Thanks to the luxurious furnishings, professional equipment and the comfortable finishing level, you will not be short of anything. In addition, your service manager is available 7 days a week.