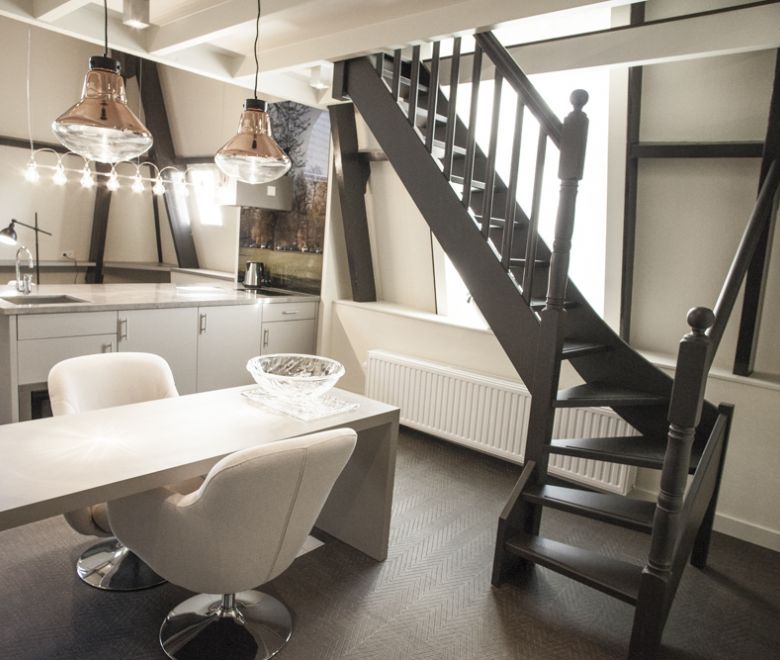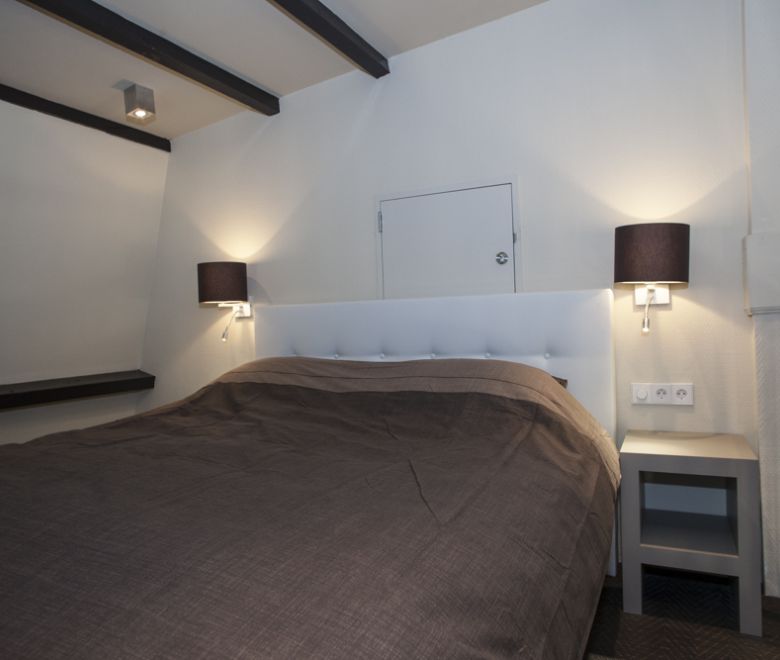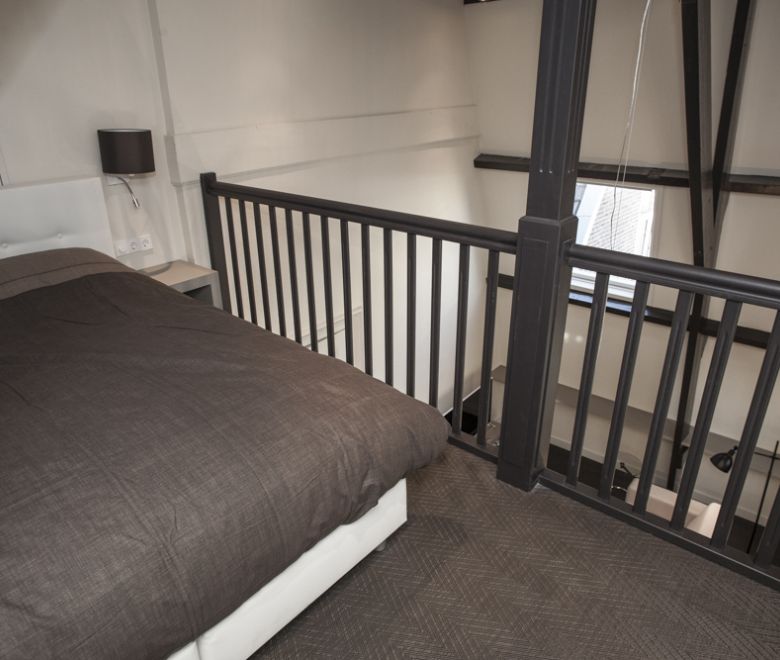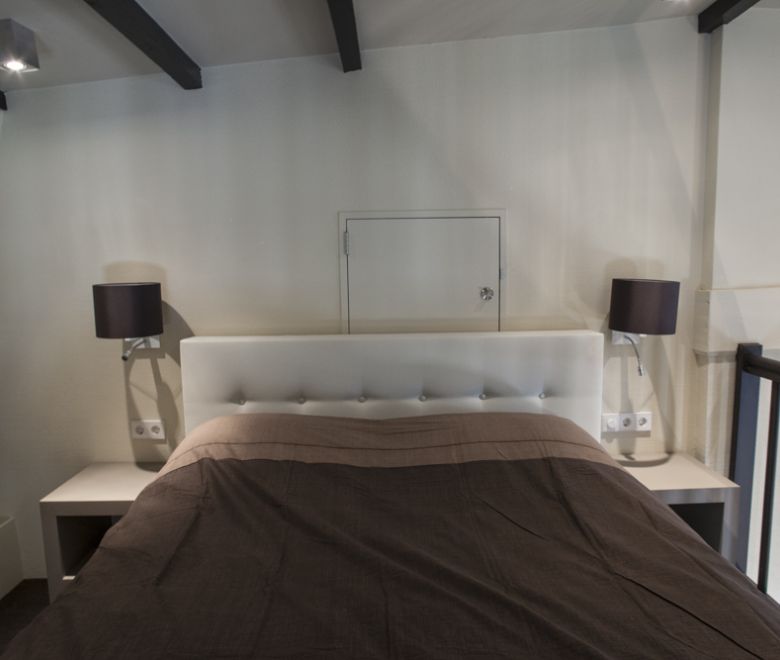 Luxurious and comfortable apartments
Locations in the center
Short and long stays possible
7 days a week service
No commission
Personal contact with the owner
FACILITIES
LIVING ROOM
Comfortable lounge armchairs
Luxury desk
Samsung led Wifi tv 46 inch
Samsung dock station
BEDROOM
Double box spring bed
Extra set of bed linen
KITCHEN
Kitchen with bar
Microwave
All kitchen utensils available
BATHROOM
Very comfortable
Spacious walk-in shower
Washer/dryer combination
GENERAL AND INCLUDED IN OUR PRICE
Security safe for a.o. 17 inch laptop
Design furniture
Luxurious upholstery
Missoni vinyl floors
Suitable for singles or couples
Service manager available daily
Wifi and wired internet
Including heating/water/electricity
Premises
APARTMENT ROTTERDAM CENTER: WESTZEEDIJK 98

The recently restored apartments on the corner of Koningin Emmaplein are located on the most beautiful part of the Westzeedijk, in the middle of the Scheepvaartkwartier. Full service apartments in a historic building, while retaining the authentic details. Enter through the special murals in the entrance and the impressive staircase with an authentic stained glass skylight.

The short stay apartments in Rotterdam center are a short distance from the picturesque Veerhaven on the one hand and the relaxing Park at the Euromast on the other. Enjoy luxury and comfort with our personal service, for your all-inclusive business stay in the port and trading city.

APARTMENT WITH AMAZING BAY WINDOW AND EXTRA BEDROOM

The expat apartments in Rotterdam center have high classic windows and special ornaments on the high ceilings. Naturally, the kitchen is fully luxurious and comfortably furnished and there is professional equipment to relax after a long day at work. Thanks to free wired and WiFi internet, you have access to all important facilities.

The full service apartments in the center of Rotterdam are conveniently equipped with everything and therefore offer the ideal base for your business stay. In addition, your service manager is available 7 days a week.